Our experience in the Arctic could not be described in 10 blog posts, and yet we will attempt. Let's start with an easy one, shall we!
While aboard the Ocean Endeavour, a beautiful expedition ship by Adventure Canada, we spent 18 days exploring different parts of the Canadian and Greenland Arctic. Mostly the area feels desolate and dull, yet within these impressive, larger than life landscapes, there is a lot of wildlife hidden from sight.
It was difficult to spot and especially capture the Arctic animals in the ocean, and even more challenging on land, even with the biggest telephoto lens. So here are some of the "FAR FAR" away photos we managed to capture.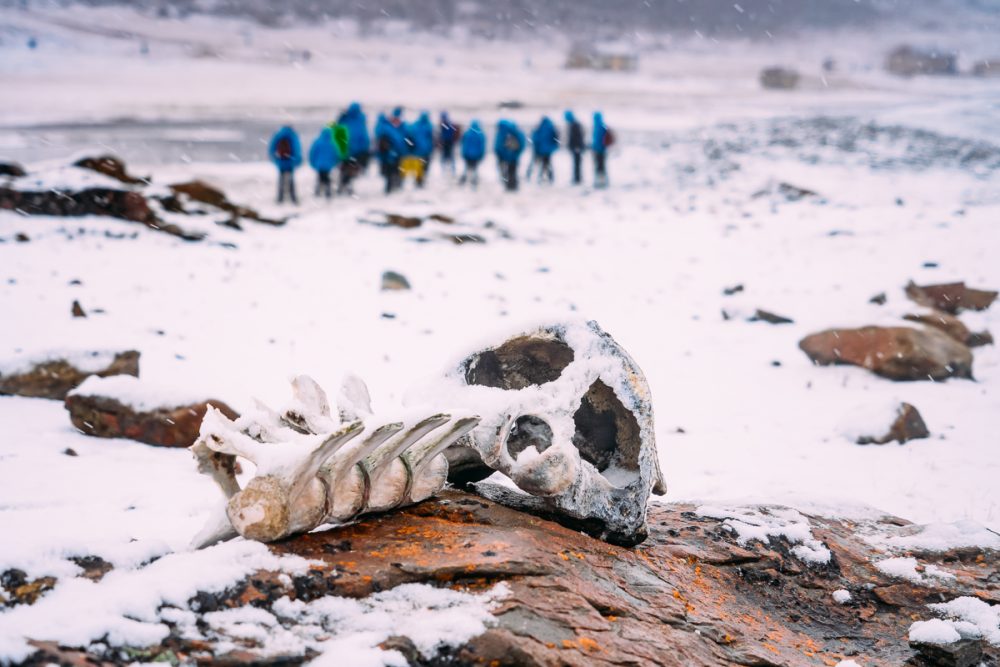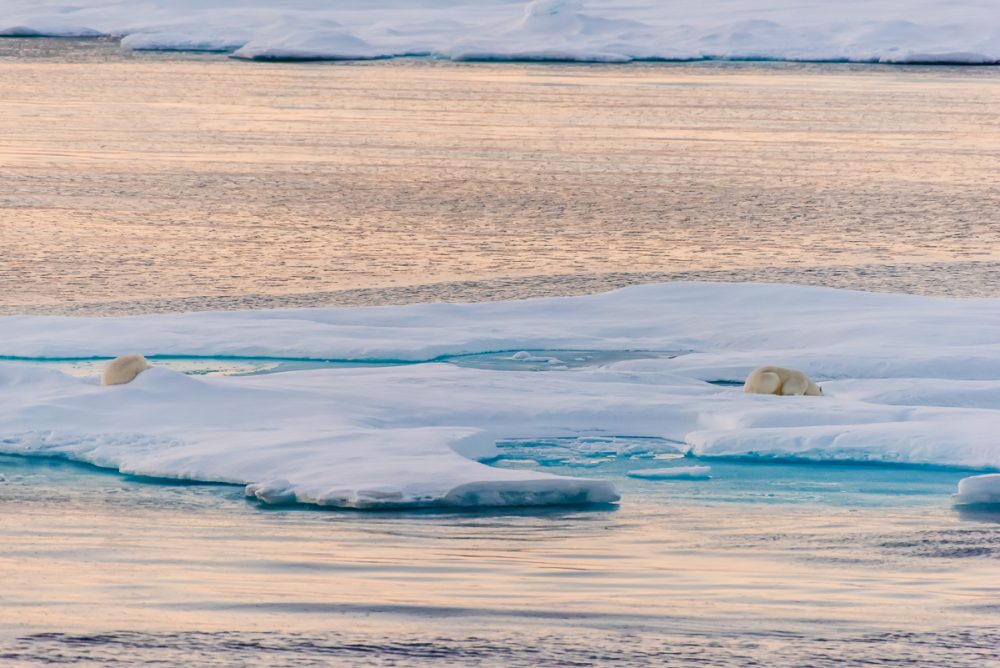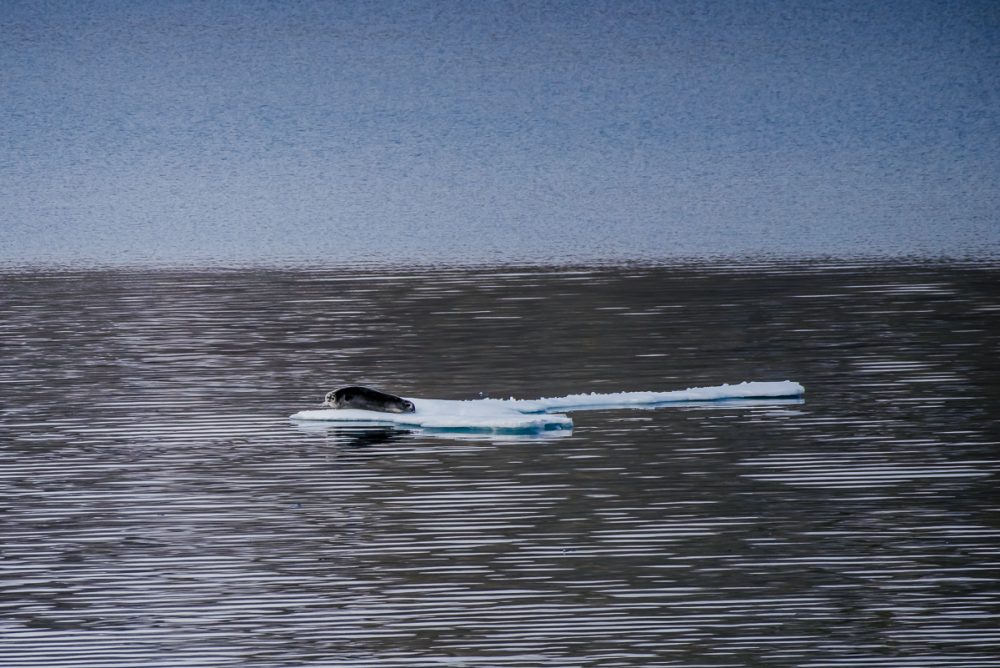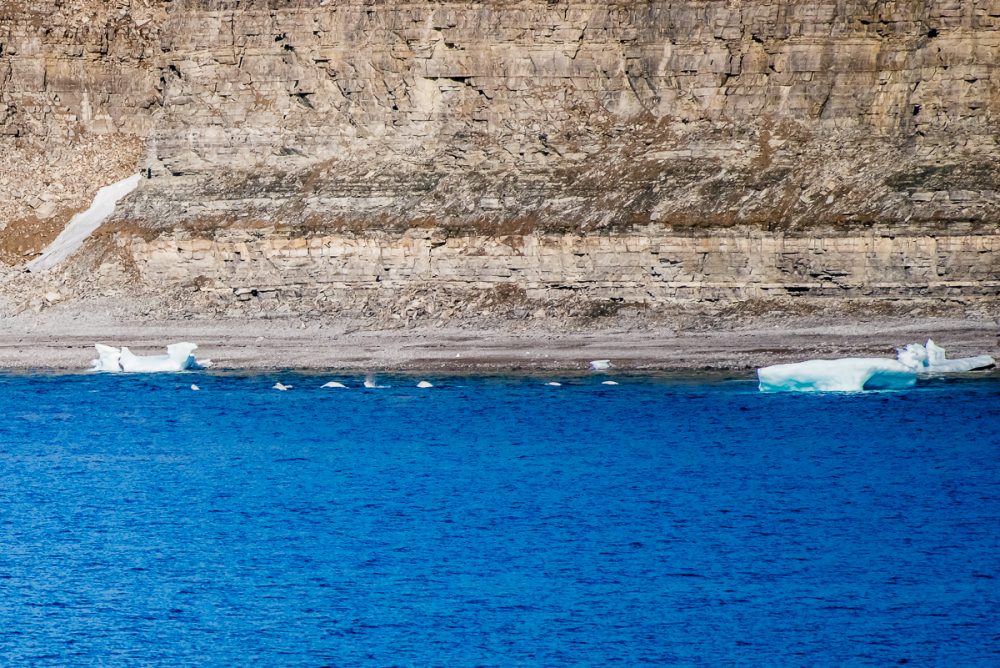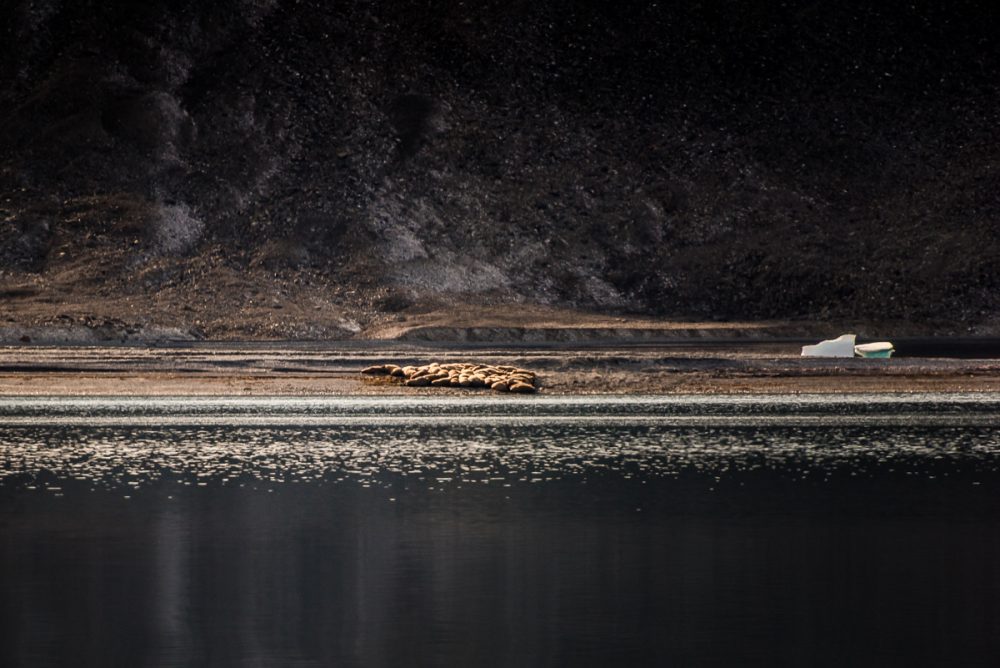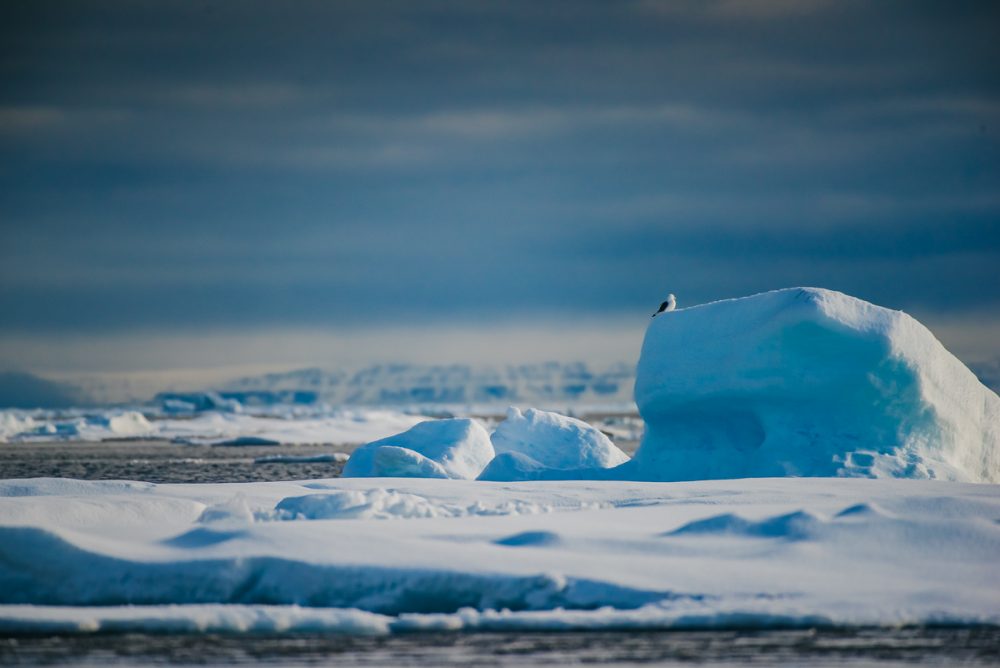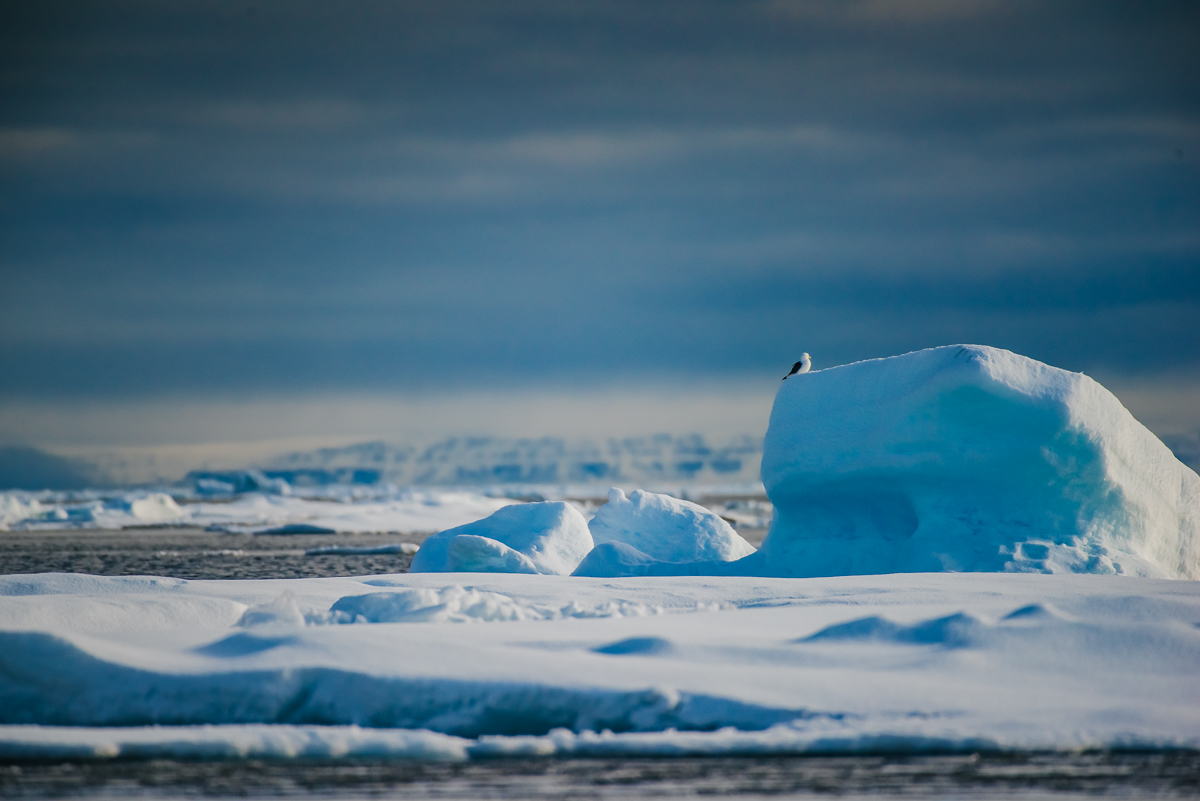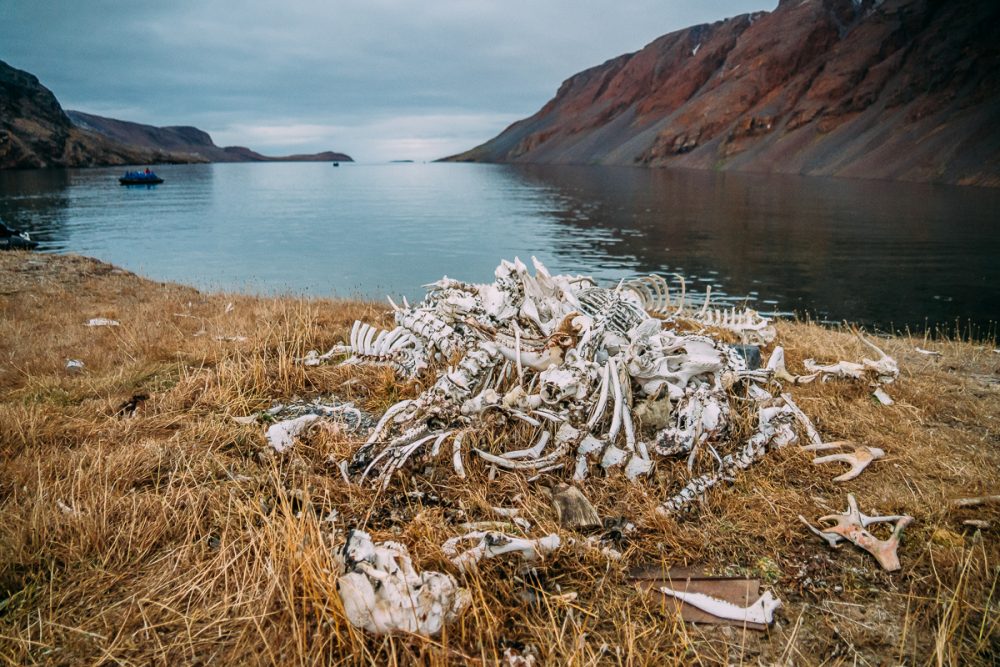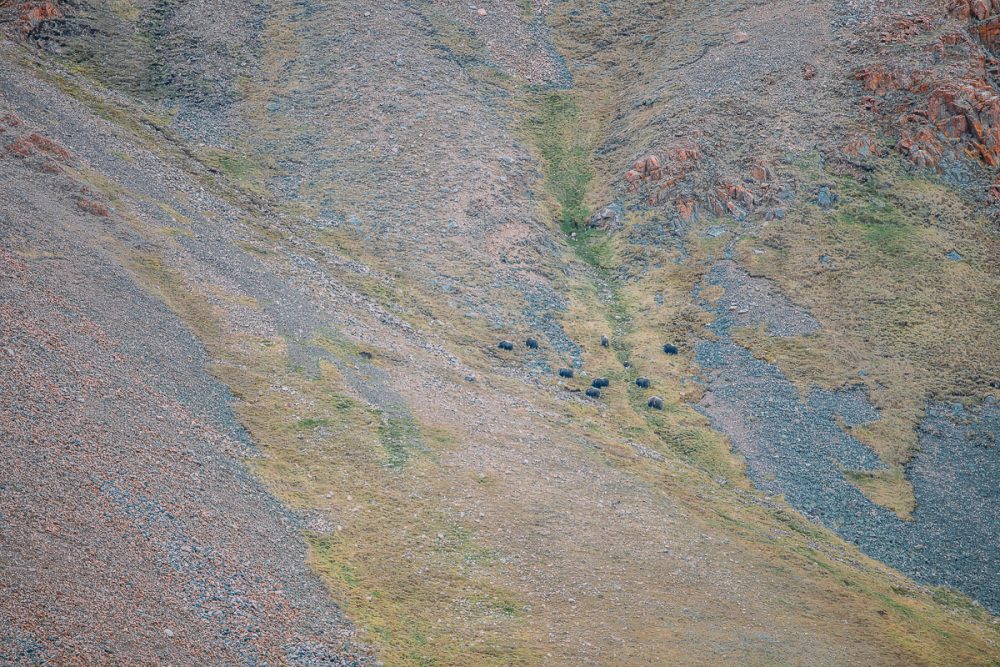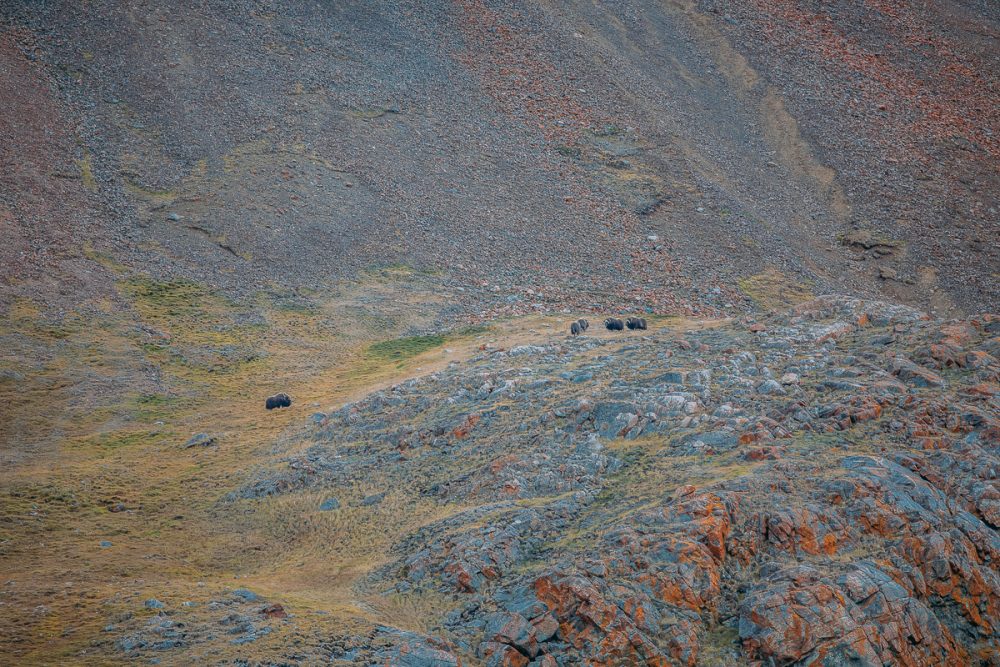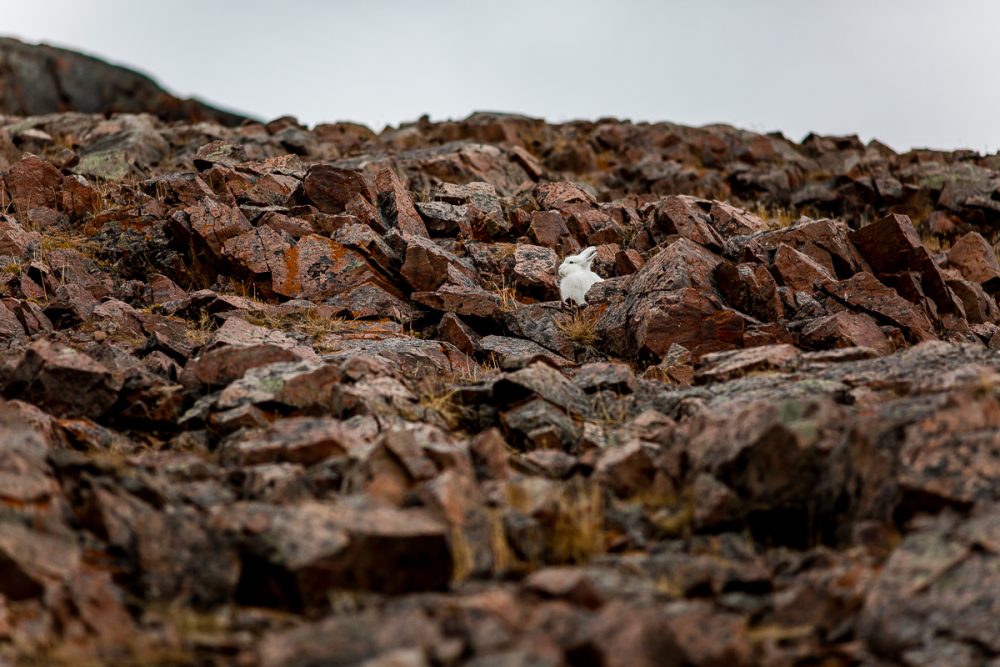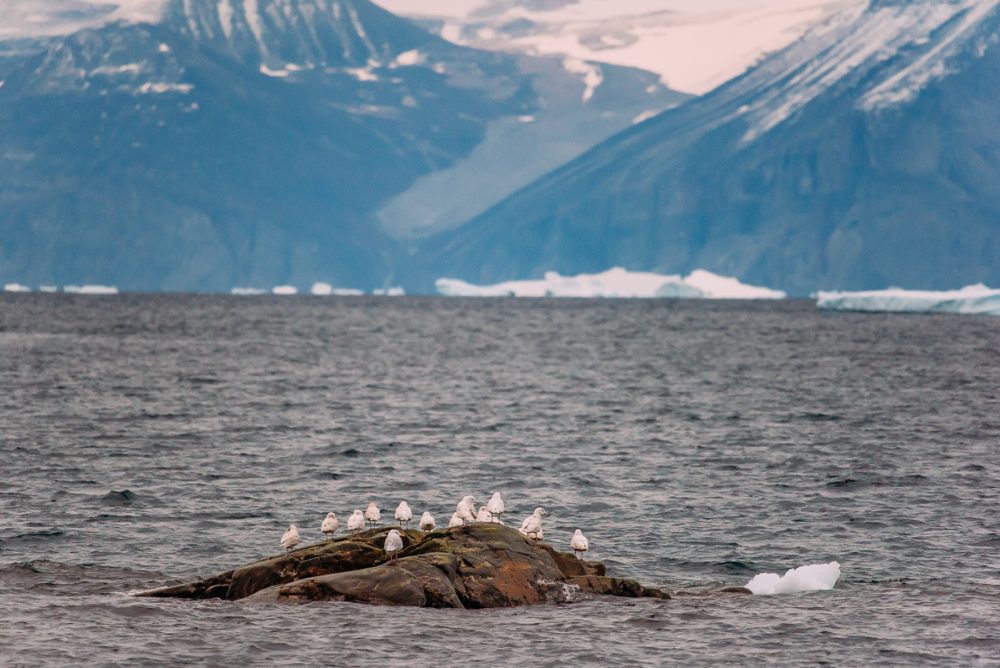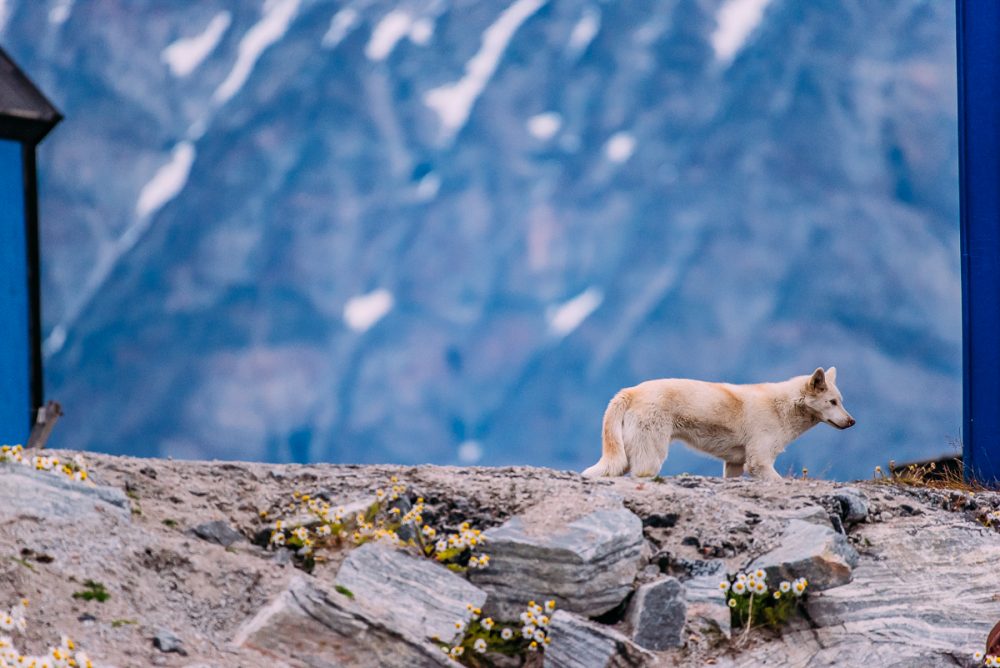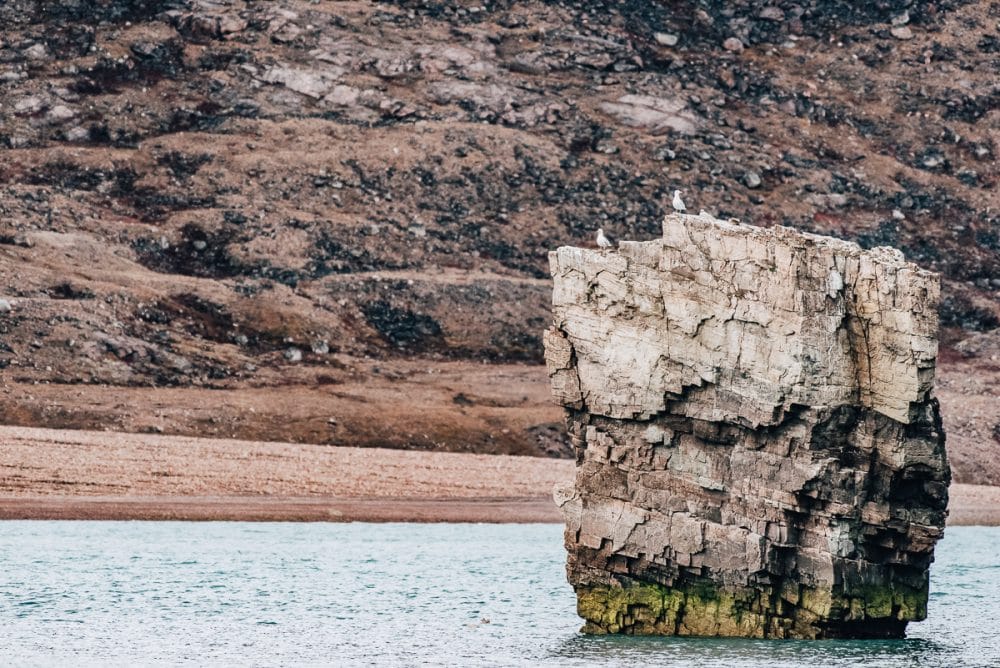 ❤️Don't miss anything!❤️
Subscribe to experience the most beautiful places in the world with us!
✈️JOIN US ON OUR TRAVELS! COME SAY HI!✈️
Blog updates: sign up here
Facebook: @befitandtravel
Instagram: @BeFitandTravel
YouTube: @befitandtravel